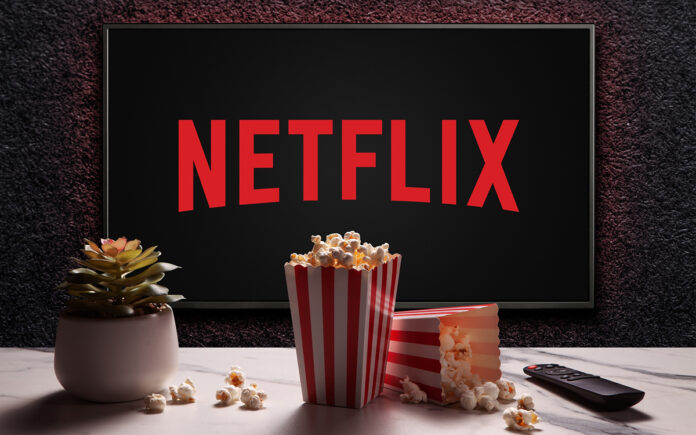 Le service de streaming Netflix vient de publier un post dans lequel il récapitule toutes les séries qui ont annoncé la sortie d'une prochaine saison. De quoi tenir en haleine les fans de séries devenues mythiques comme Emily in Paris, Kobra Kay ou encore Squid Game.
Les amateurs de séries fantastiques pourront également se réjouir car il y'aura une suite pour The Witcher, Stranger Things et Mercredi, la révélation de l'année 2022.
La plupart de ces suites sortiront en 2023, tandis que les autres un peu plus tard, peut être début 2024. En attendant, voici la liste en question.
Liste des séries Netflix qui auront une suite
All of us are dead S2
Sweet Home S2 et S3
Top Boy S3
La Chronique des Bridgerton S3
Stranger Things S5
Arcane S2
Sex Education S4
The Watcher S2
Squid Game S2
Mercredi S2
Lupin P3
Nouvelle Ecole S2
Umbrella Academy S4
The Witcher S3
Sandman S2
Hellbound S2
Outer Banks S4
Elite S7
The Crown S6
Emily in Paris S4
Heartstopper S2
Mo S2
Outlander S7
AlRawabi School for Girls S2
Kengan Ashura S2
That 90's show S2
Sweet Tooth 2
Riverdale S7
Young Royals S3
Mes premières fois S4
Love, Death + Robots 4
Beastars S3
Ragnarok S3
Virgin River S6
Baki Hanma S2
Kengan Ashura S2
The Recruit S2
Big Mouth S7
Hartley, coeurs à vif S2
Cobra Kai S6
Toujours là pour toi S2 P2
Manifest S4 P2
Formula 1 : Pilotes de leur destin S6
Full Swing S2
Break Point S2.